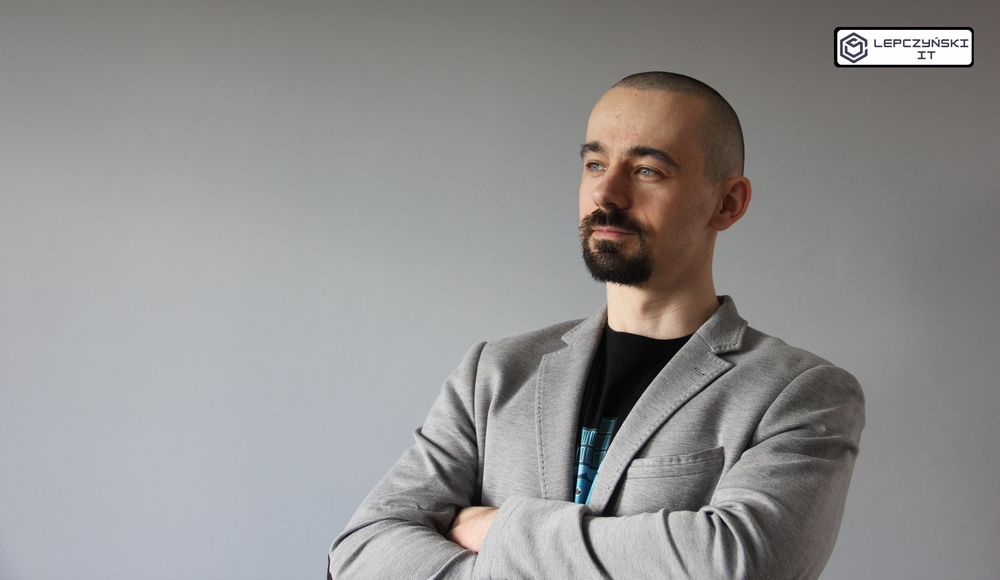 Hi, my name is Wojtek, I am glad that you are here. This means you would like to work with me. I mainly provide advisory and consulting services in the field of cloud for small, medium and large enterprises. I have over 10 years of experience in the IT industry and 5 years in the field of cloud computing.
Consultations
Preceded by the exchange of several e-mails. I support clients with my knowledge in the field of cloud and automation.
Cloud audit
Based on my experience, I create audits of cloud environments, helping my clients to better use their opportunities and reduce their maintenance costs.
Report
As a person with experience in several clouds, I create reports tailored to the client.
***
Cooperation with the media is determined individually. I am happy to support events, but only those that, in my opinion, are not a waste of time.
***
Advertising of products, services, possible in the case of things and services that I use myself and I am satisfied with them.
***
If you would like to start a different type of cooperation and think that I could help you, I will be glad if you contact me.
***
To get in touch or find out more, write to me at wojciech @ lepczynski . it . I will definitely write back. I reply to every email.
***
PS Don't be angry if I don't write back right away. I usually sit down to check my mail in the evening;)
PPS Currently I work with several companies and I have less and less free time. I reply to every e-mail, but I cannot guarantee the possibility of establishing cooperation.